Hospital Flowers Free delivery on the Gold Coast
Deliveries ONLY on the Gold Coast
Need help with your order? Contact our friendly florists on (07)55310088.
Florist Gold Coast | Wedding Flowers
Most Popular Items
There's never too many accessories, especially when these are so good and stylish!
Featured
$

60.00
or 4 payments of $ 15.00 with Afterpay
Add to cart
February 14th – the most passionate day of the year!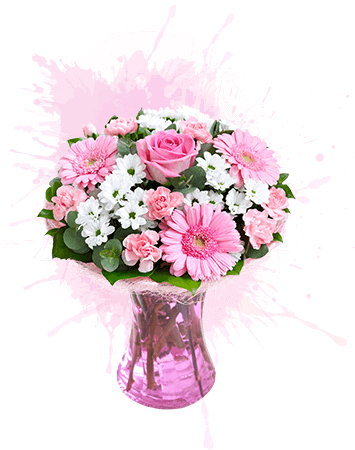 What better way to say welcome to the world and congratulate the parents than our beautiful arrangements!
A stunning birthday arrangement is a perfect way to help celebrate!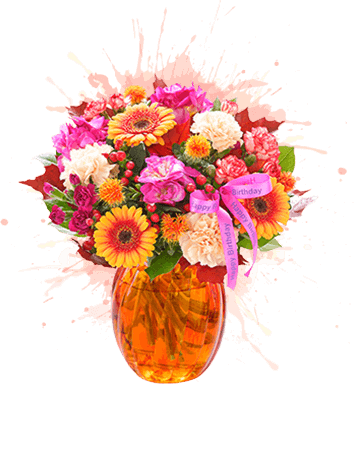 Sale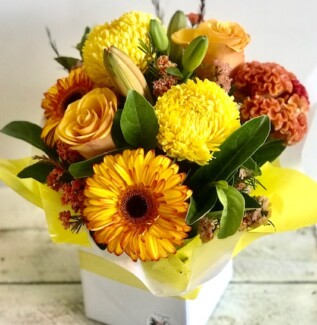 $

69.95
or 4 payments of $ 14.99 with Afterpay
Add to cart
$

100.00
or 4 payments of $ 22.50 with Afterpay
Add to cart
Sale
$

70.00
or 4 payments of $ 15.00 with Afterpay
Add to cart
Fresh blooms.  Low prices.  Great Selection.
They are unique and worth admiring.
Fresh blooms.  Low prices.  Great Selection.
They are unique and worth admiring.
We've Got You
If you live within Gold Coast, you must ensure that you have a quality florist when in need to send gifts to your loved ones. Even if you're unable to pick the flowers up yourself at our shop, we've got your back. Flower delivery is easy to access, trustworthy and only $15! No matter what the occasion, here at Flowers Of Southport we will ensure you have the best quality flowers and gifts for that special someone.
Hospitals
Has your loved one recently given birth and you'd like to congratulate them in a special way? New baby arrangements are the perfect way to do so! Even if you'd like to send flowers to a loved one at the hospital in a not-so-well condition, you can also find get well flowers available, which are a small gesture to brighten their day. And because we care, if your loved one is in a hospital within the Gold Coast, delivery is completely free of charge.
In the event that your special person is not allowed visitors or more than immediate family, flower delivery is our way to let them know they are on your mind. What better than to wake up to an uplifting arrangement of flowers?
Special Occasions
Weddings are a special time in anybody's life. As such, going all out is not out of the question! If you're getting married, it is essential that you have the most beautiful wedding flowers possible, not only because of the sweet aroma of fresh flowers, but to make your day even more amazing and unforgettable.
You can also find a variety of Valentine's Day gifts, such as roses, stuffed animals, balloons, and more. You can even have gift baskets made to provide you with everything needed. Sympathy flowers are also available for purchase if you've experienced the loss of a special person.
Designer's Choice
Want something completely unique or haven't found what you were looking for? Give our friendly staff a call and we'll be happy to help you find something to fit your needs!
Feel free to browse our website or contact us here for further assistance.